Frequently Asked Questions (FAQ): NABL-ISO 17025 Testing And Calibration Laboratories
12th Jul, 2022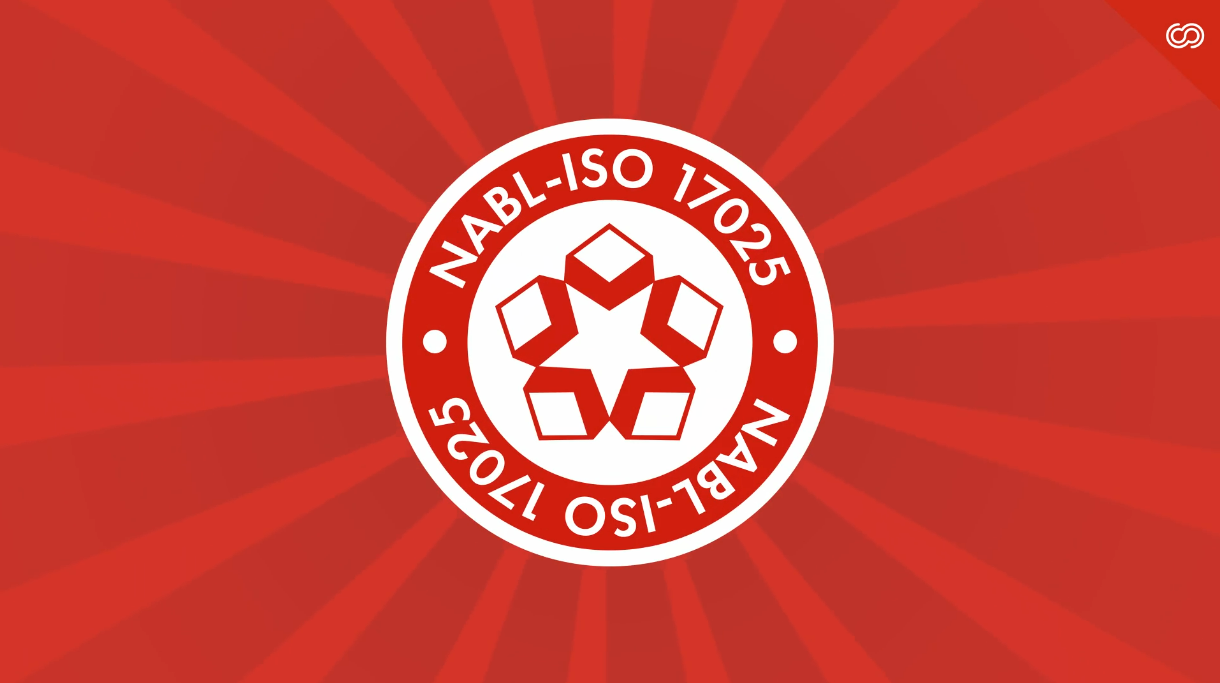 National Accreditation Board of Testing and Calibration Laboratories (NABL) gives accreditation to Conformity Assessment Bodies i.e. Laboratories. It is an autonomous body under the aegis of Department of Science and Technology, Govt. of India that is registered under the Societies Act. It has a Mutual Recognition Arrangement (MRA) with Asia Pacific Laboratory Accreditation Cooperation (APLAC) as well as International Laboratory Accreditation Cooperation (ILAC).
Q. What is the benefit of NABL Accreditation?
A. Formal recognition of competence of a conformity assessment body by NABL in accordance with international standard has many advantages;
International recognition/ equivalence,
Access to Global market,
Time and money efficient,
Enhanced customer confidence and satisfaction,
Robust Quality Management System,
Continual improvements,
Better operational control,
Assurance of accurate and reliable results,
Cost Reduction,
Prevent loss due to defects
Q. How long is the NABL accreditation valid for?
A. NABL accreditation is valid for two years. However, the authority will conduct an annual audit to ensure that compliance is maintained by the respective CAB.
Q. Are laboratories required to take part in proficiency testing?
A. Yes, participation in proficiency testing is mandatory for laboratories. Before being granted an accreditation license, applicants must pass one proficiency test. The CAB applicant must, however, take proficiency tests in all the areas for significant items if they are creating products in many fields. Within four years, this must be carried out.
Q. Is NABL recognized internationally?
A. Yes, NABL is recognized internationally, as it is a signatory to the ILAC. Apart from this, NABL has entered into Mutual Recognition Agreements with Asia and the Pacific Region. This will make it possible for CABs to enroll in internationally renowned courses. International recognition is given to the applicant upon NABL approval.
Q. How long is the process of securing approval?
A. Typically, it takes 6 months from the moment an application is submitted until it is approved. However, the applicant CAB's response time to the authority with the necessary information would be the primary determinant of the application procedure.
Q. What is the implementation step for applying for NABL-ISO 17025?
A. NABL-ISO 17025 implementation in your existing environment can be simple and hassle-free. Also, you can choose to participate in various proficiency programs to improve your testing competencies. You can integrate new learning and updated techniques to enhance the quality of results in your laboratories. In order to remain NABL-ISO 17025 compliant and maintain accreditation, you must also get a periodical re-evaluation done by the accreditation body. To avail of the numerous benefits of NABL-ISO 17025 accreditation, follow the essential steps while implementing NABL 17025 in your existing environment.
Appoint a project manager/owner.
Define the Scope for Certification.
Research and understand the requirements associated with the standard.
Perform a gap analysis and identify weak areas.
Prepare an action plan as per the analysis.
Consider all the information and standard requirements to prepare action plans.
Proceed ahead with the action plan.
Q. What is peer evaluation?
A. Peer evaluation is the formally recognized method used to assess and accredit laboratory accreditation bodies. Through the "peer evaluation" procedure, NABL has to prove its competence and credibility in order to be recognized internationally.
Q. How 4C Can Help Your Organization Get NABL-ISO 17025 Certification?
A. 4C team includes renowned ISO 17025 consultants who are also NABL qualified so that they possess the expertise to empower laboratories with efficient NABL-ISO 17025 implementation and enhance their internal as well as external results for better growth. Having assisted 1000+ labs with NABL-ISO 17025 accreditation, we have gained in-depth knowledge and knack for an efficient NABL-ISO 17025 accreditation that ultimately maximizes your business. We have also facilitated 50+ ILC/PT testing labs for NABL accreditation and learned new techniques for simplified NABL-ISO 17025 accreditation that helps to get the best of the ISO 17025 standard. To step up your business by improving performance, proficiency of testing competencies and internal operational efficiency, Contact our experts now.