What is ISO Toolkits & How they helps in Implementation?
12th Sep, 2022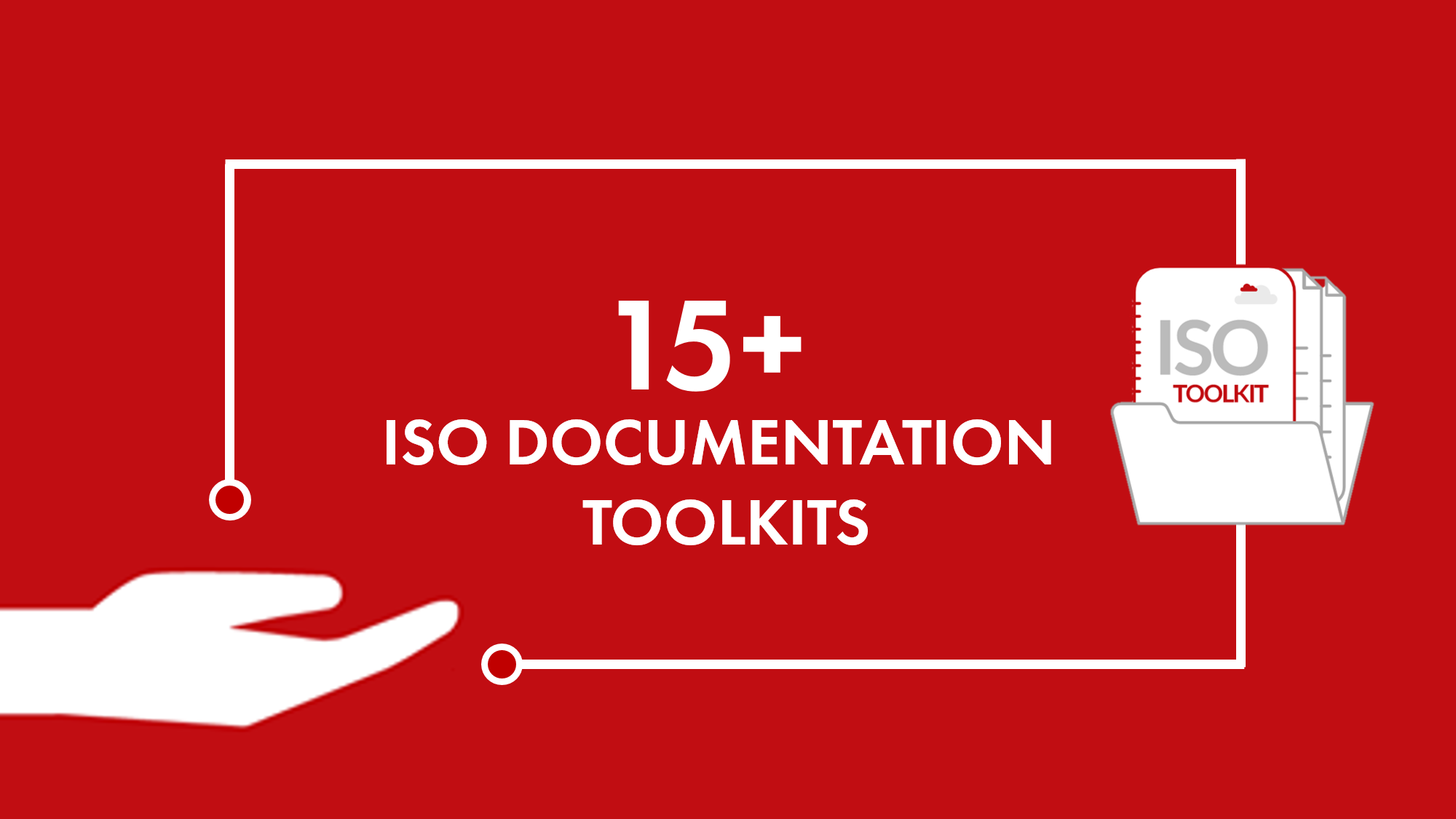 In today's global marketplace, businesses want to be known for upholding quality assurance and production standards. Certification by the International Organization for Standardization (ISO) builds confidence and trust among consumers, stakeholders, and other business partners. ISO certification ensures that the entity fulfills global business standards, particularly in trade scenarios. We at 4C offers an all-in-one ISO Toolkit that empowers businesses regardless of their size and industry to acquire ISO Standard Certifications.
What are ISO Toolkit?
ISO Toolkits are documentation sets for ISO Standards and Regulations to make the implementation as simple as possible. All of our ISO toolkits all feature policies, controls, processes, and procedures to help you align your business with best practices and meet the requirements of the applicable ISO Standards. Our documentation toolkits are prepared by industry experts with more than 25 years of industrial experience in their respective fields.
What does our Toolkits contain?
With an aim to ensure seamless and efficient implementation of ISO Standards, the toolkit contains a complete range of documentation that are mandatory for implementation of ISO Standards. Our documents are provided in word format and presentation files that enables you to access and utilize them easily. Following are the contents of our ISO Toolkits;
ISO Manual
ISO Procedure
Process Flow Chart
Standard Operating Procedures / Work Instructions
Exhibits
Formats & Templates
Filled Formats (Records)
ISO Audit Checklist
Policy & Objectives
Benefits for Choosing 4C Toolkit for your ISO Standard Implementation.
Our ISO Documentation Toolkits makes it simple to achieve compliance and certification for any ISO Standard. Here are some of the advantages of using our ISO System Implementation Toolkit:
Save Time: 4C Toolkits are carefully designed to ensure efficient and seamless implementation. Therefore, 4C Toolkit helps you accelerate the procedure all the while ensuring success.
Expert Development: Each Toolkit is created by a qualified and experienced industry expert with exceptional skills who have extensive knowledge and tricks and tips and tricks.
Save Money: With competitive rates, we help you get accreditations and certifications successfully in your budget.
Enabled Personalization: With documents that are white labelled, we allow you to place your organization logo and other details and position them with your own brand.
Easy To Use: The documents contain the primary structure and all the major information. Therefore, the key parts are already done as per the requirements.
Worldwide Performance: With our extensive consulting and services, we have empowered clients across 60 countries from various industries to achieve their desired business objectives.
Our Dynamic Range of Toolkits.
ISO 9001 Toolkit: Quality Management System
ISO 14001 Toolkit: Environmental Management System
ISO 45001 Toolkit: Occupational Health & Safety (OH&S) Management System
QEHS Toolkit: Quality, Environmental and health & safety Management System
ISO 17025 – NABL Toolkit: Laboratory Quality Management System
ISO 27001 Toolkit: Information Security Management System
ISO 50001 Toolkit: Energy Management System
ISO 21001 Toolkit: Educational organization Management System
IATF 16949 Toolkit: International Automotive Quality Standard System
FSSC 22000 Toolkit: Food Safety Management System
FAMIQS Toolkit: Quality and Feed Safety Management System
BRCGS Packaging Toolkit: BRCGS Packaging Materials Global Standard
BRCGS Food Toolkit: BRCGS Food Safety Global Standard
AS 9100 Toolkit: Aerospace Quality Management System
Contact us now and Get 1 Hour FREE Consultation for ISO Certification and Implementation.