ISO Overview - Benefits and Importance of ISO Certification
21st Aug, 2019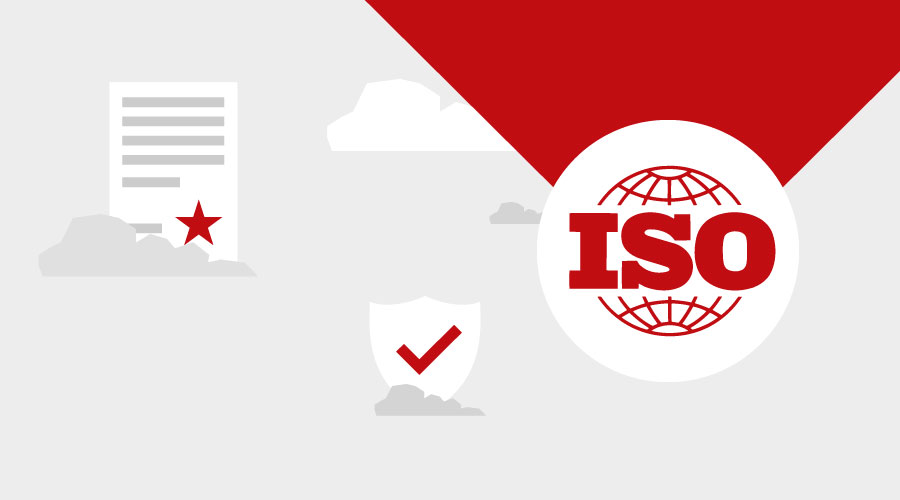 ISO stands for International Organization for Standardization. It is a non-governmental international federation of national standards bodies, at present comprising 140+ members, one in each country. The organizations aim to provide knowledge, develop organizations, inculcate innovation and provide solutions to global challenges.  Their objective is to promote standardization to seamlessly facilitate international trade.
A standard body is composed of representatives from various national standards organizations. These standards are crucial components that make things work effectively. It was founded on 23 Feb 1947 and promotes worldwide proprietary, industrial and commercial standards covering almost every industry, from technology to agriculture and healthcare, to food, and more.
ISO comes the Greek word 'isos' meaning 'equal'.
Understanding ISO – International Organization for Standardization
Let's say a girl named Priya, who is 5 Year old, loves Belgium hand-made chocolates. Her mother, a nutritionist, is concerned about her well-being and thus carefully gives her selected chocolates once or twice a week.
Her selection of the chocolate depends on numerous factors, one of them being the place and conditions under which the chocolates are manufactured. She specifically orders handmade chocolates for her daughter after doing rigorous online research. She is a regular customer of a global brand named 'True Belgium'. Her consumer loyalty stems from the fact that she has researched well-enough about the company and knows that they have ISO 22000 and HACCP certification—a necessary food safety certification. This strengthens her trust in the brand and she chooses to order from them only.
Almost everything you use today is manufactured by a company. The nuts or screws that hold the chair you are sitting must be chosen by your furniture manufacturer because they hold certifications of quality and durability.
An ISO certification enhances the credibility of an organization in the market. It certifies that the respective organization follows the right measures of manufacturing or doing a particular service.
Importance of ISO Certification
To get an organization ISO certified, there are certain measures to be followed. Since it is about improving the quality and fulfilling the innovative gaps that elevate the organization, it requires a rigorous gap analysis, documentation, training and final implementation. The process sounds complicated, and sometimes even becomes complicated, due to the level of quality control required at a facility.
ISO is not concerned about the complication at your facility; it aims to ensure that the organization follows the pre-defined procedures and that the end product is optimum.
ISO benefits an organisation through:
It improves the efficiency of the organizations
Elevates the trust factor amongst the consumer
Makes the organizations globally ready for trade
Reduces the cost of quality
Improves consistency, customer satisfaction, and competitive advantage
Demonstrates your commitment to quality in the market
Strengthens the process of your organization and market positioning
Empowered internal employees with upgraded training
Increase sales due to certification which means an increase in revenue
Increases credibility and recognition
All in all, ISO helps an organization to move from local to the global level. It facilitates routes to trade internationally. Getting an ISO certification is a complete win-win decision.
If the process of getting the certification seems too tedious and cumbersome, 4C Consulting is here to help you throughout. We provide consultancy, training and implementation services to organisations for ISO across all industries.
We have a qualified, experienced and competent team working across India. Our team is IRCA certified ISO 9001 auditors for Consulting Services and have over 15 years of experience. We have successfully provided 30,000+ Man-days consulting and 20,000+ Hours training for multiple organizations in need. Further, we have hands-on experience in implementing other Quality tools such as LEAN, PPAP, FMEA, and TQM that would help to gain early benefits. Today, we are working with more than 50 International & National Certification Bodies and have over 13000 happy clients.