What is EHS Management System: ISO 14001 & ISO 45001?
9th Jun, 2022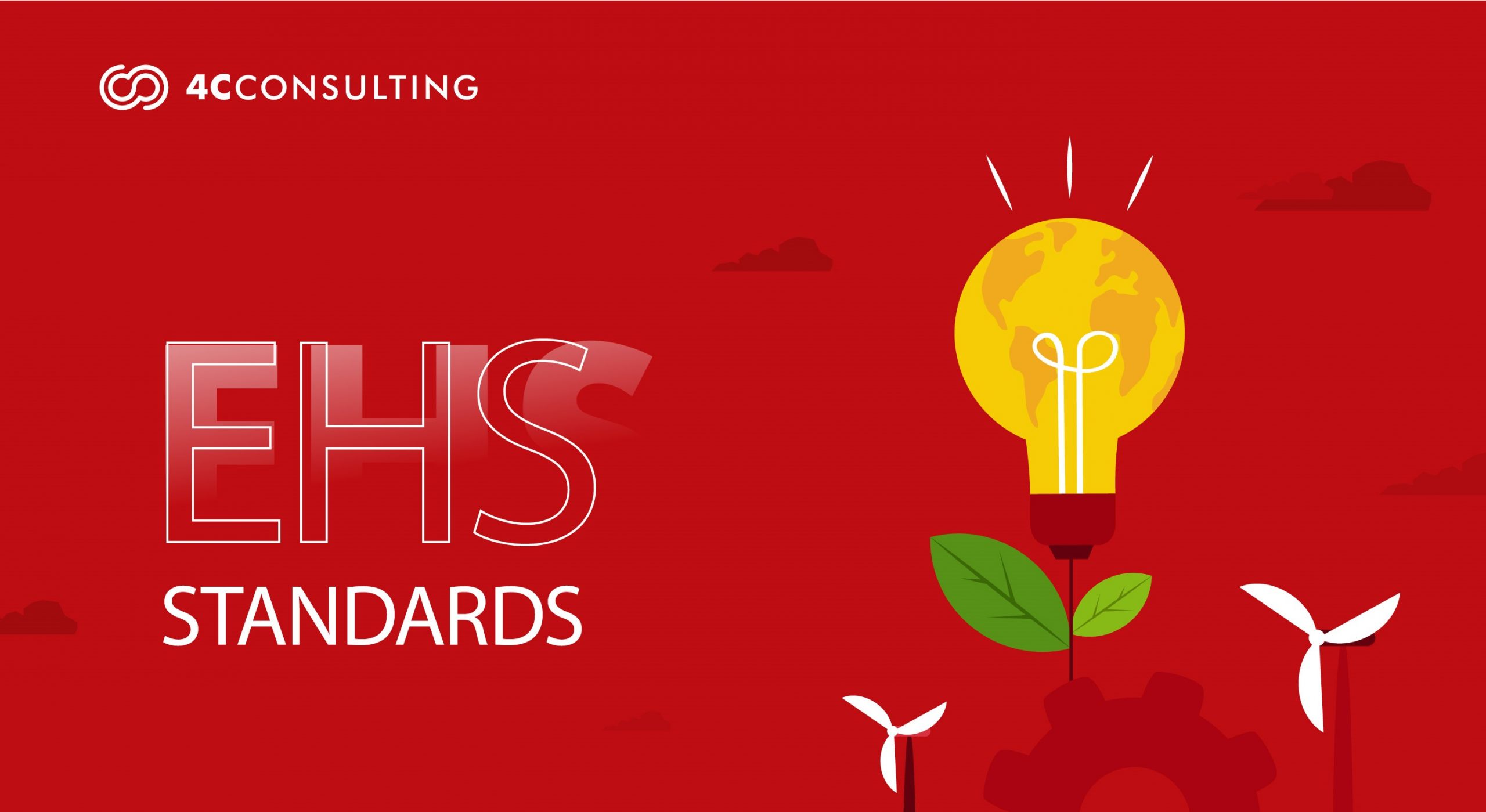 The concentration of industrial and economic progress has cost the environment greatly from the period of the Industrial Revolution to the 21st century. Pollution and the rapid depletion of resources forced governments to wake up and recognize the importance of the environment, health, and safety. EHS Frameworks advice firms on how to expand while implementing sustainable business practices and keeping the workplace safe. Current scenario demands organizations to implement sustainable practices that put the safety on par with quality and growth.
What is EHS?
EHS Stands for Environment, Health, & Safety. The EHS Management System provides a structured framework for managing Environment and OH&S risks and opportunities. Implementation helps to ensure Zero effect to environment, safe & healthy workplaces, prevent work-related injury and ill health, and continually improve its EHS performance. EHS Management System integrates to of ISO's most popular standards, ISO 14001: Environmental Management System & ISO 45001: Occupational Health and Safety (OH&S) Management System.
ISO 14001 specifies requirements for environmental management system. It is intended to use by organizations who aim to align their environmental responsibilities systematically. This encompasses specifications such as improving organization's environmental performance by reducing harmful effects on the environment caused by its activities, mandates to protect the environment and prevent pollution through organizational levels.
ISO 45001 standard provides a robust and effective set of processes for improving work safety in global supply chains. Designed to help organizations of all sizes and industries, to reduce workplace injuries and illnesses around the world. ISO 45001 helps an organization to achieve the intended outcomes of its OH&S management system. It includes provisions that continually improves OH&S performance, achieve its objectives, and fulfils legal and other requirements.
Why Implement EHS Management System?
Many businesses employ an EHS management system without questioning why. Protocols for EHS management systems are vital since they help to prevent a large number of diseases, injuries, and environmental dangers. An efficient EHS system improves organizational performance, aids in the protection of the world from environmental risks, and allows enterprises to prosper. The following are the reasons for putting in place an EHS Management System.
Identify and categories the organization's environmental, health, and safety hazards.
Create work instructions and/or procedures to guide an employee's actions and guarantee that each EHS task is executed in a disciplined and management-approved manner.
Create measurable EHS goals and objectives.
Create a system for monitoring and measuring important Environment, Health & Safety criteria's.
Aided in the protection of the planet from various environmental challenges while allowing businesses to grow.
EHS Management System is applicable to
Many larger businesses already have an environmental management system in place. In doing so, they are seeking to organize and strengthen environmental protection initiatives inside their business. Listed are some of the sectors who can benefit from EHS implementation;
Engineering & Manufacturing Industries
Service Industries
Food Industries
Chemical & Pharmaceutical Industries
Automobile Industries
Power Plants
IT Industries
Educational Institutes
How 4C Can Help Your Organization Get EHS Certification?
Our skilled consultant team at 4C can help you with all the necessary steps to grow your business and guide you through the implementation process. Having served 500+ clients to get their organization EHS Certified, with 8000+ hours of training, 4C has a rich experience and the much-needed competence to help your organization get EHS Certification seamlessly. To know more about how you can strengthen your organization with EHS Management System, contact us now.