Frequently Asked Questions (FAQ): EHS Management System: ISO 14001 & ISO 45001
24th Jun, 2022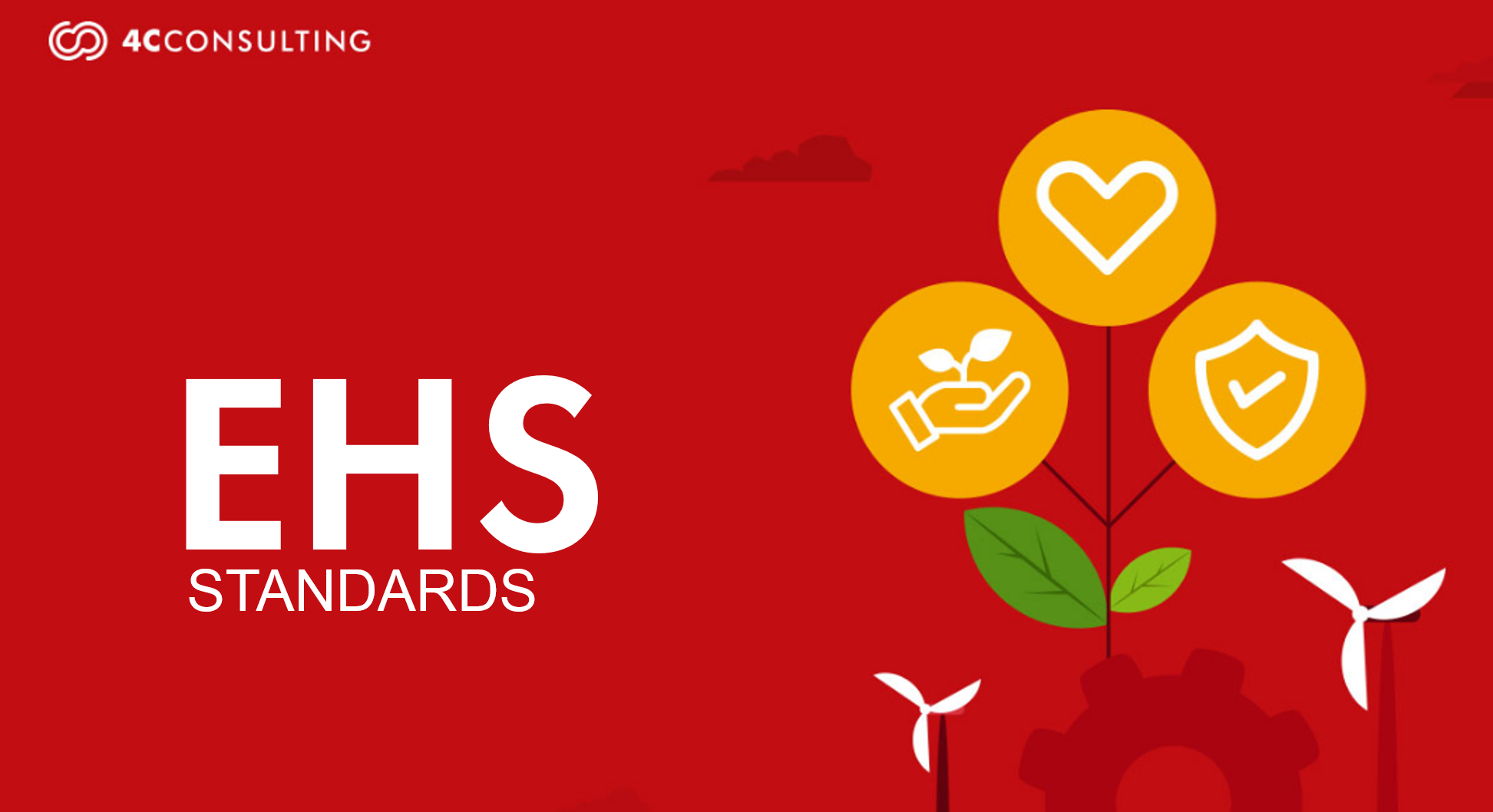 EHS Stands for Environment, Health, & Safety. The EHS Management System provides a structured framework for managing Environment and OH&S risks and opportunities. Implementation helps to ensure Zero effect to environment, safe & healthy workplaces, prevent work-related injury and ill health, and continually improve its EHS performance. EHS Management System integrates to of ISO's most popular standards, ISO 14001: Environmental Management System & ISO 45001: Occupational Health and Safety (OH&S) Management System.
Q. Who Should I EHS Certification?
A. Businesses and organizations of all sizes can benefit from EHS certification. You should pursue EHS certification if you want to demonstrate your dedication to employee health and safety or cut expenses by using resources more efficiently. Chemical and pharmaceutical industries, construction, automotive, electrical and telecommunications, and engineering are examples of industries that could benefit from EHS management systems.
Q. How Can You I Get EHS Certified?
A. The EHS Certification includes two integrated management system certificates: ISO 14001: Environment Management System and ISO 45001: Health & Safety Management System. 4C will assist your company in implementing the standard in your organization and completing a successful two-part audit. To keep your certification, we also assist you in yearly surveillance audits and a recertification audit after the initial certification audit.
Q. How much time will it take to get EHS Certified?
A. The time it takes to receive certification will vary depending on a variety of criteria, including the size of your organization, your present level of compliance, your level of risk, and others.
Q. Can an existing Environment, Health & Safety activities integrated in EHS System?
A. Yes. An EHS system is flexible and does not require organizations to necessarily "retool" their existing activities. An EHS system establishes a management framework by which an organization's impacts on the Environment, Health & Safety aspects, so that it can be systematically identified and reduced.
Q. Can an organization with two or more sites choose to limit its scope to a single site?
A. Yes. Depending on what the organization feels suitable, the EHS Standard can encompass any or all sites. If the EHS management system only covers a portion of the organization, senior management must have power over what is included in the scope of the management system. If the scope of the EHS management system is limited to specific sites, all activities or functions linked to operations at that site should still be included. It is feasible for an organization to start with a small scope – say, one site – and gradually expand that scope to include the entire organization.
Q. How long does an EHS certificate last?
A. Your certificate will be valid as long as the management system meets the requirements of the applicable standard. The certifying body will lead surveillance visits consisting of partial system audits at annual intervals. They will conduct an audit of the entire system every three years. Covering the issue reported by auditors will aid in maintaining the registration status.
How 4C Can Help Your Organization Get EHS Certification?
Our skilled consultant team at 4C can help you with all the necessary steps to grow your business and guide you through the implementation process. Having served 500+ clients to get their organization EHS Certified, with 8000+ hours of training, 4C has a rich experience and the much-needed competence to help your organization get EHS Certification seamlessly. To know more about how you can strengthen your organization with EHS Management System, reach out to our consultants now.