Using an Information Security Management System (ISMS) to Achieve Excellence in SaaS Industry.
16th Jul, 2022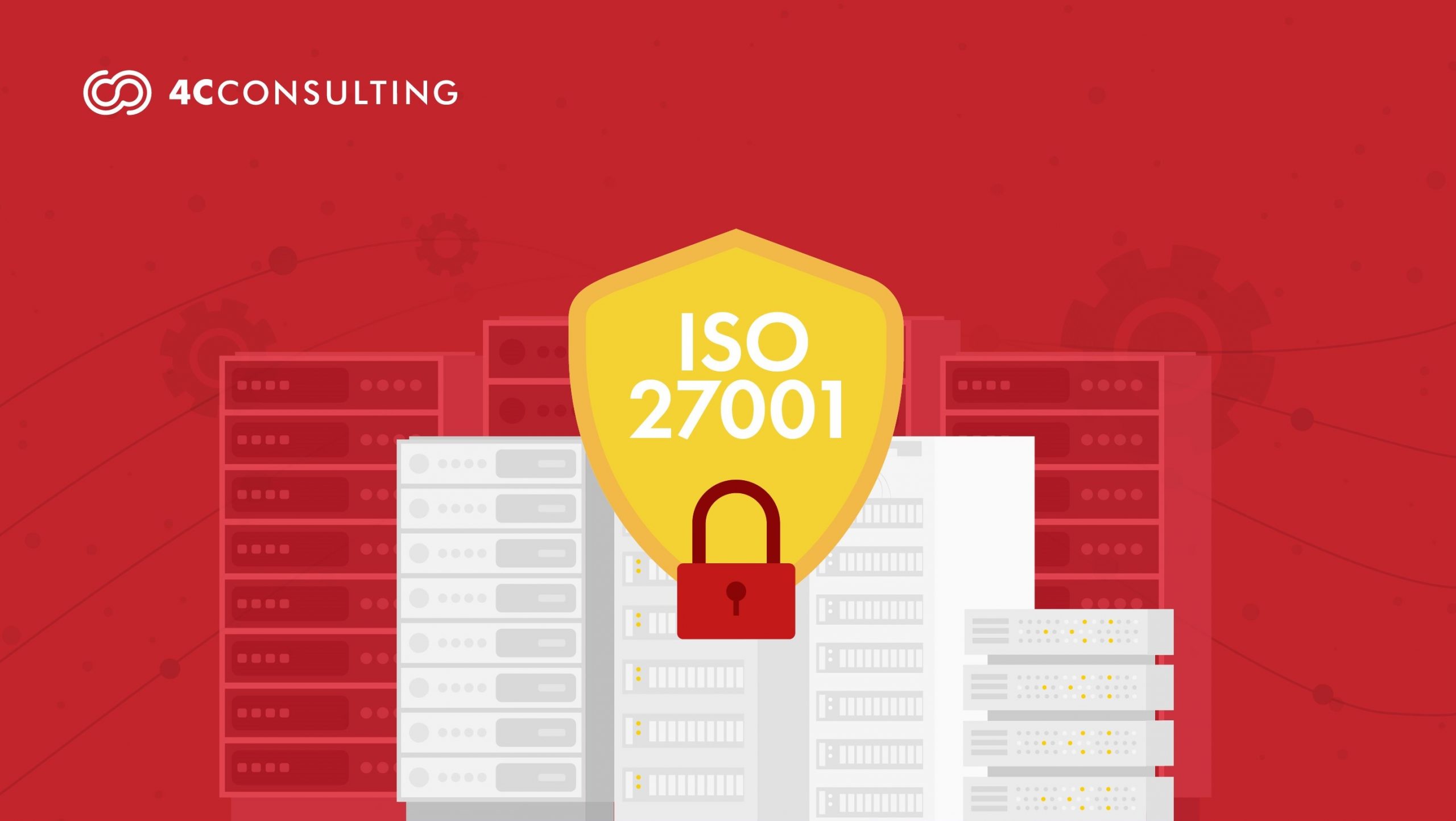 Our client is one of the largest specialist in provider Information Technology Business Solutions in India. They intended to develop a mature management system that would generate systematic working practises and an innate knowledge and awareness of the importance of information security, reflecting the expectations and requirements of the business market sector that they operates in.
Country: India
No of employees: 250+
Main Product: Information Technology Business Solutions.
Standards Implemented;
Implementation Area;
Product Development
Research and Development
IT Services
Human Resource
Accounts and Finance Department
Sales and Marketing
Major Benefits;
Implementation of information security management system has increased the rigour with which some linked controls, such as access control, IT controls, starters and leaver's processes, are applied,
Certification provided reassurance to its clients that a 'best practice' approach to information security was adopted within the Firm,
Increased Market Opportunities,
Clear roles & responsibilities,
Controls for General Security Measures were established. By using them, clients was able to control the security of assets like financial data, intellectual property, employee information, or information that has been given to them by third parties.
These benefits translated into reducing the Information Security Risk's up to 75% within a year of Implementation.