Using an EHS Management System to Achieve Excellence in Cement Production
30th Jun, 2022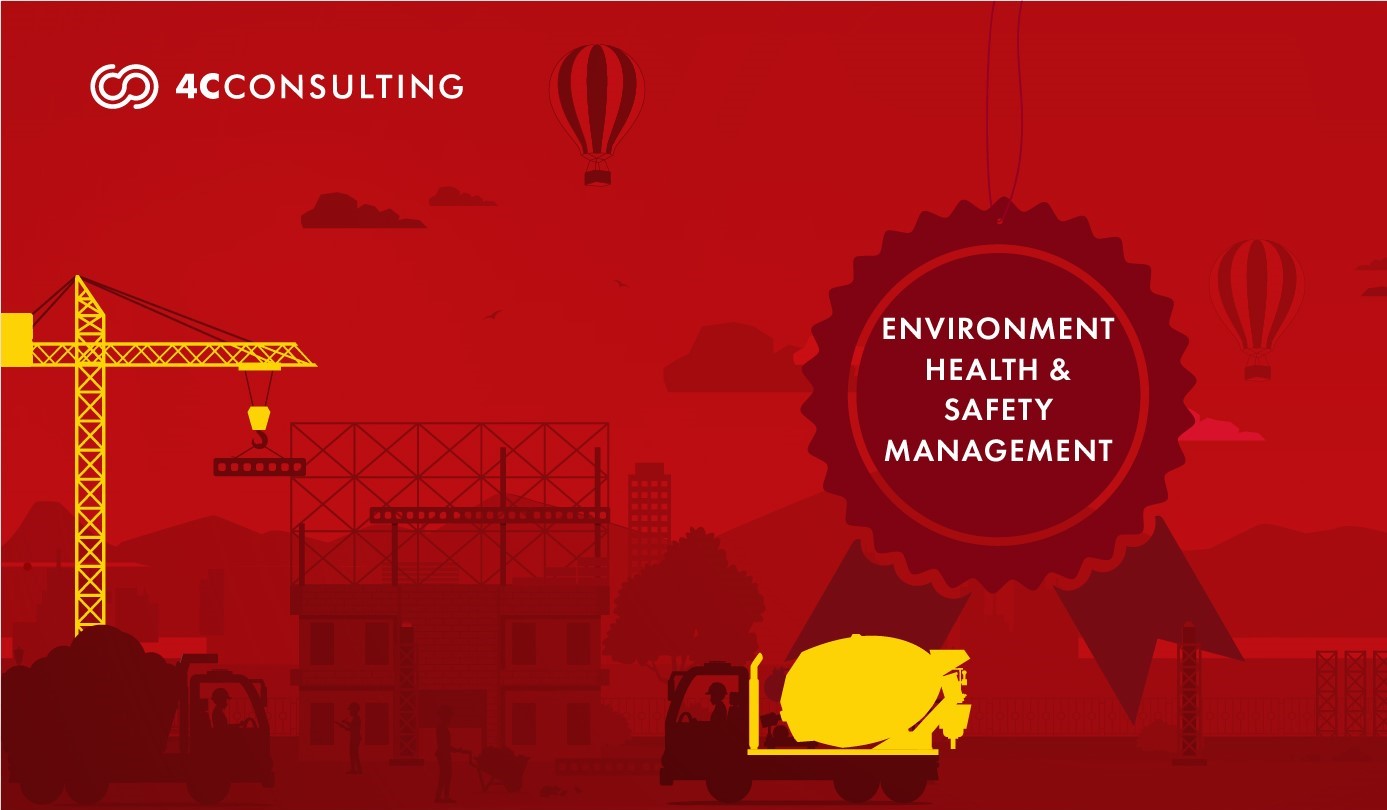 Our client is one of the largest subsidiaries of an India's conglomerate active in the construction, industrial, mechanical, electrical, real estate and trading businesses. They are the market leader in pre-cast concrete manufacturing and covers a range product range.
Industry: Construction & Construction Material.
Country: India
No of employees: 900+
Main Product: Concrete structures used in construction, such as pre-stressed concrete poles for power distribution lines and PC piles, concrete open channels, concrete railway sleepers, bridge girders, sheet piles, pipes, platform slabs and a variety of building components.
Standards Implemented;
Implementation Area;
Engineering/Research and Development
Raw material procurement
Final product testing
Operations/Production Management
Sales, Marketing, and Customer communication
Major Benefits;
Improve production processes.
Enhance company's supplier review and selection procedure.
Save resources and improve research and development outcomes by using unified specifications and harmonised information capture.
Ensure high-quality products.
Obtain benefits in sales negotiations by reference to standards, and avoid misunderstandings
These benefits translated into an annual contribution of approximately ₹5 billion (USD 64,000) to company gross profits.
How 4C Can Help Your Organization Get EHS Certification?
Our skilled consultant team at 4C can help you with all the necessary steps to grow your business and guide you through the implementation process. Having served 500+ clients to get their organization EHS Certified, with 8000+ hours of training, 4C has a rich experience and the much-needed competence to help your organization get EHS Certification seamlessly. To know more about how you can strengthen your organization with EHS Management System, reach out to our consultants now.